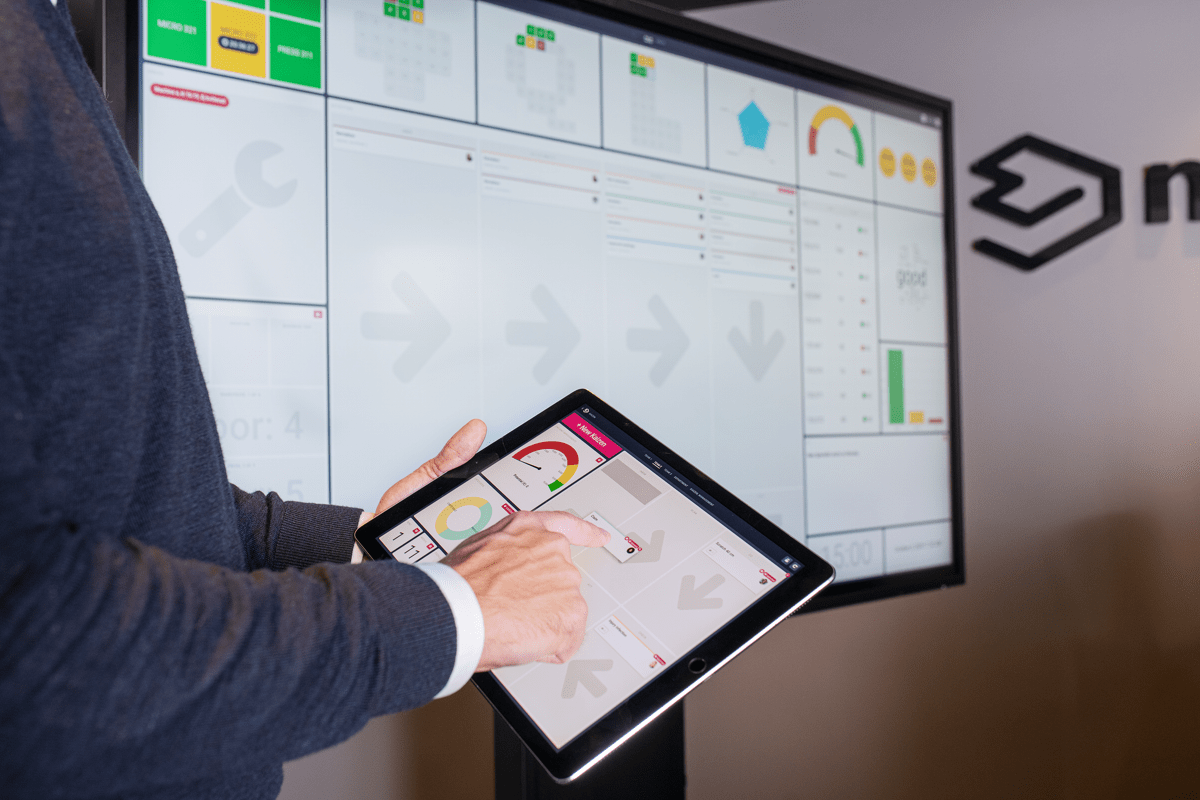 Who's Mevisio?
At Mevisio we use modern technology to give purpose for our customers. We have different backgrounds, but become united in the passion for visualization and problem-solving. We use to describe our selves as humble and creative, and besides from that - we are a pretty kind bunch of people! Want to become one of us? Just connect and we'll be in touch!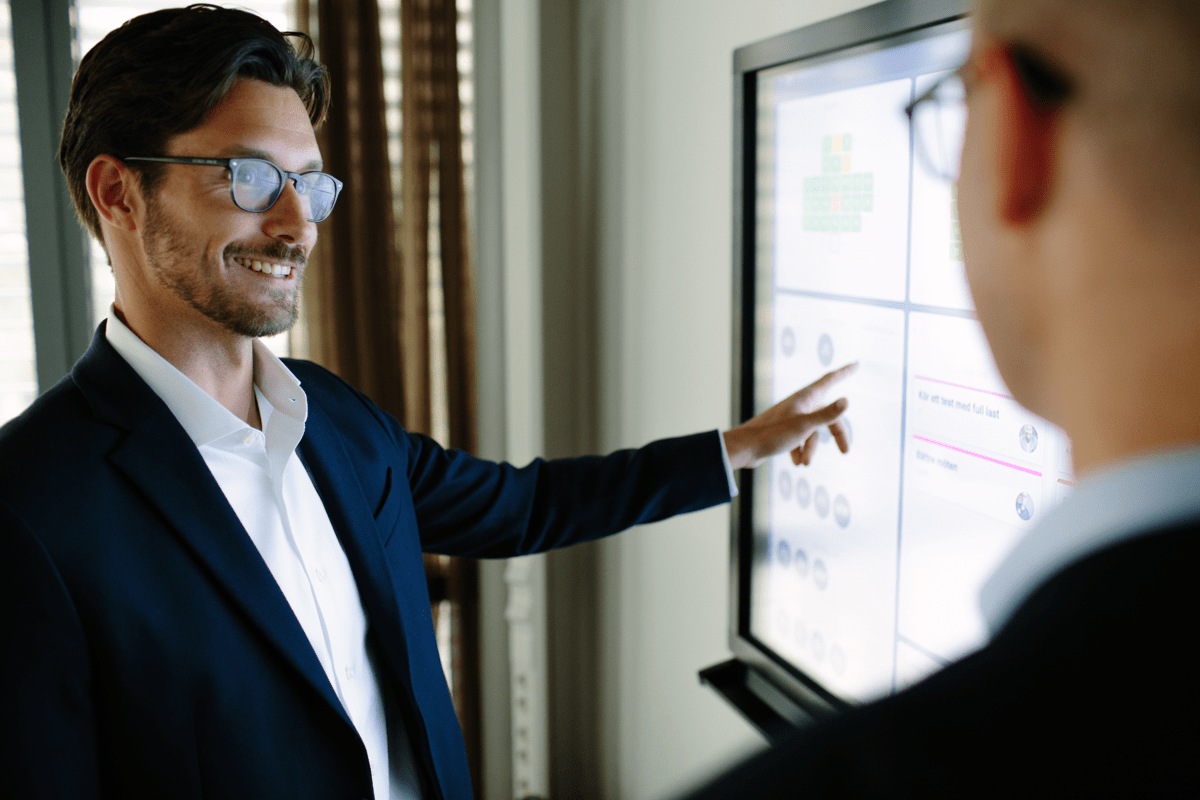 Where are we going?
Hear out our CEO, Marcus. "It's time to digitize the whiteboard and take advantage of modern technology - while keeping the human touch - giving managers better control in reaching their team's goals." With our product, our mission, is to help our customers gain control of their day-to-day work and align business goals across the entire organization. We have a fantastic journey ahead of us with the world as our market!

Some of the things that I value is the flexibility and responsibility you have. New idea regarding the product feels like no obstacles, and the own responsibility you get for your work - these are things that I value.

Team member
Perks & Benefits
We got you covered with the latest equipment and technology you need. Except from that, we arrange at least one hackathon a year together with the whole team!

Flexible work hours, hybrid or the office. We don't believe in one size fits all. For us it is important that you get the energi and inspiration you need to feel passionate about your job, whether it's from your family, friends or just your home.

We have a lovely office space in the center of Stockholm and located near public transit. Breakfast every day, AW on Thursdays, gym around the corner or Bodyflight as an social activity - we offer many different things that we hope you would like!

We offer pension insurance, wellness grant and paid vacation days, enjoy the things you like!
About Mevisio

Every year, Deloitte ranks Sweden's fifty fastest growing technology companies, in their Sweden Technology Fast 50 list. With a revenue growth of 914% over the last four years, 2018-2021, Mevisio made it to number 34 on the list. Adding to the achievement, the growth has been made with no external funding.

– We are glad to see that our hard work has payed off. We are a small, dedicated team that is committed to providing an enterprise grade platform to our customers with the best user experience there is. Our customers have tough requirements when it comes to service delivery and information security—every new customer is an achievement. I'm really proud of the team that has made this possible, says Marcus Wejderot, CEO of Mevisio.